The Ideal Venue For
Team Building
Location
Rustic town of Serendah, Hulu Selangor.
Fully Equipped & Spacious Pavilion Hall
Bonding, Naturally.
Featuring the warmth and rustic charm of traditional country-style homes, Carpe Diem Orchard Home is the ideal venue for brainstorming, corporate team building, retreats and events. Strategically located just a few kilometres from the town of Serendah, this haven for nature-lovers features seven luxury rooms and an abundance of fruit trees spread across over 18 acres of lush greenery, offering rest and respite from the hustle bustle of city life.
Carpe Diem Orchard Home is Just 45 minutes drive from Kuala Lumpur. This makes it an ideal venue for corporate events as travelling arrangements are simplified. Our spacious Pavilion Hall is equipped with PA system, whiteboard and projectors which are available for rental.  There are many activities at Carpe Diem Orchard Home. Soak in a 3 level swimming pool, fire up the BBQ pit, bicycle around, go fishing, play pingpong, jump on the trampoline, pluck fruits or just walk and explore.
Address
803, Jalan Besar Serendah
Serendah, 48000 Selangor
Malaysia
Enquiries
+6013-2288 223
+6018-8738 223
(9am – 6pm)
Break Away at
Carpe Diem Orchard Home
An ideal venue can ensure the success of a corporate event. Carpe Diem Orchard Home has it all. Easily accessed via the Rawang Bypass and the North South Highway, it is a rustic kampung-style retreat set amidst lush greeneries with a beautiful Pavilion that can comfortably accommodate a large group of participants. Strategize, realign and chart new corporate directions and when you're done, relax in the natural surroundings amidst idyllic settings.
Pavilion. Perfectly Designed.
The Pavilion is our spacious corporate meeting venue which can accommodate a large number of participants. Nestled amidst lush greeneries, it's an ideal breakaway for a fruitful corporate retreat or team building event. Audio visual equipments are available for rental.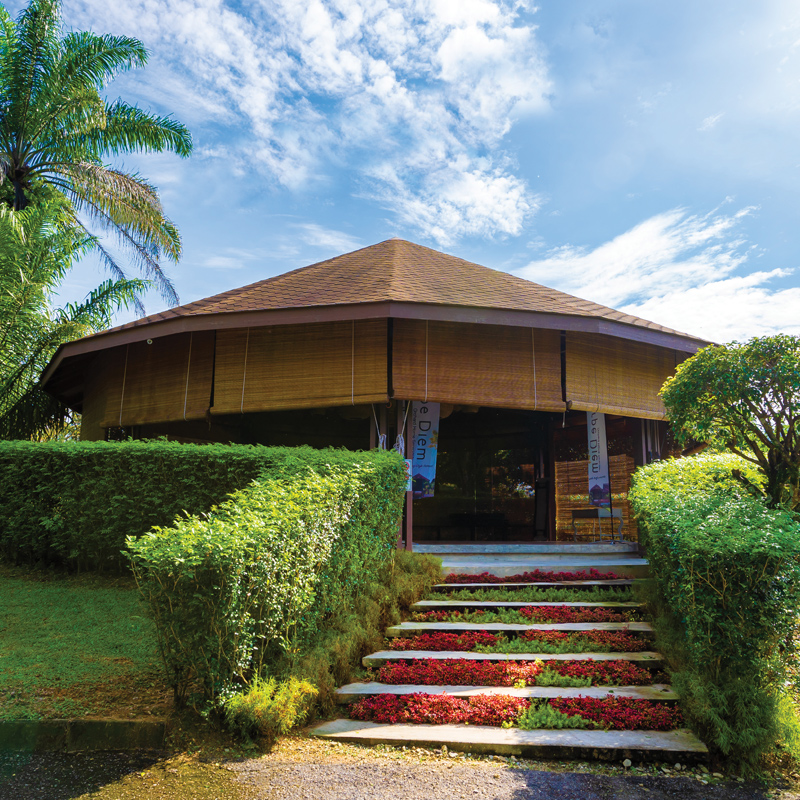 Connect with us
Get in touch. Address your enquiries or request for a quotation.
+6013-2288 223
+6018-8738 223
Kampung-style living
with a rustic touch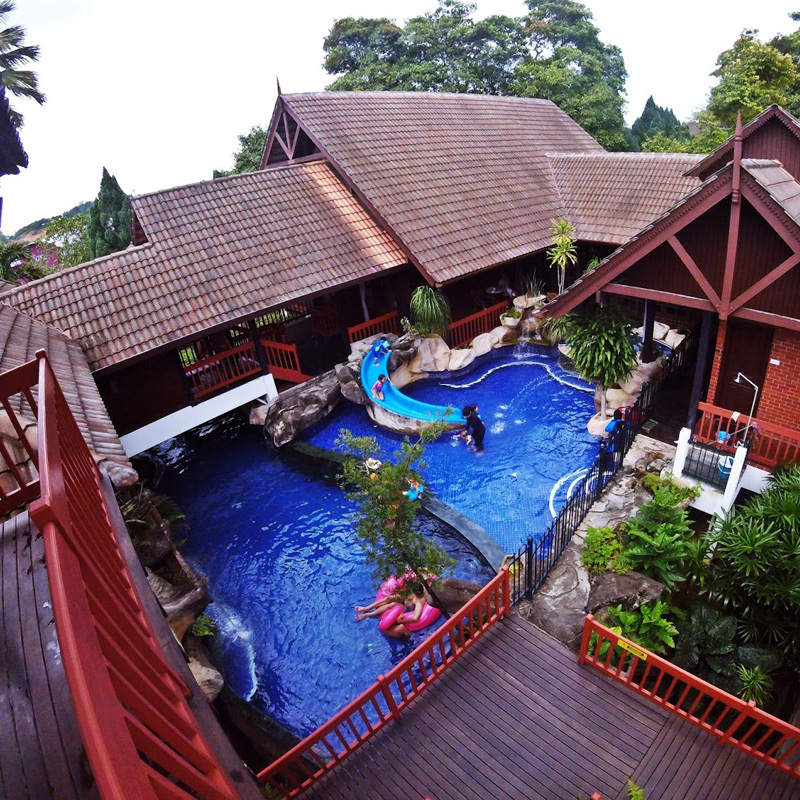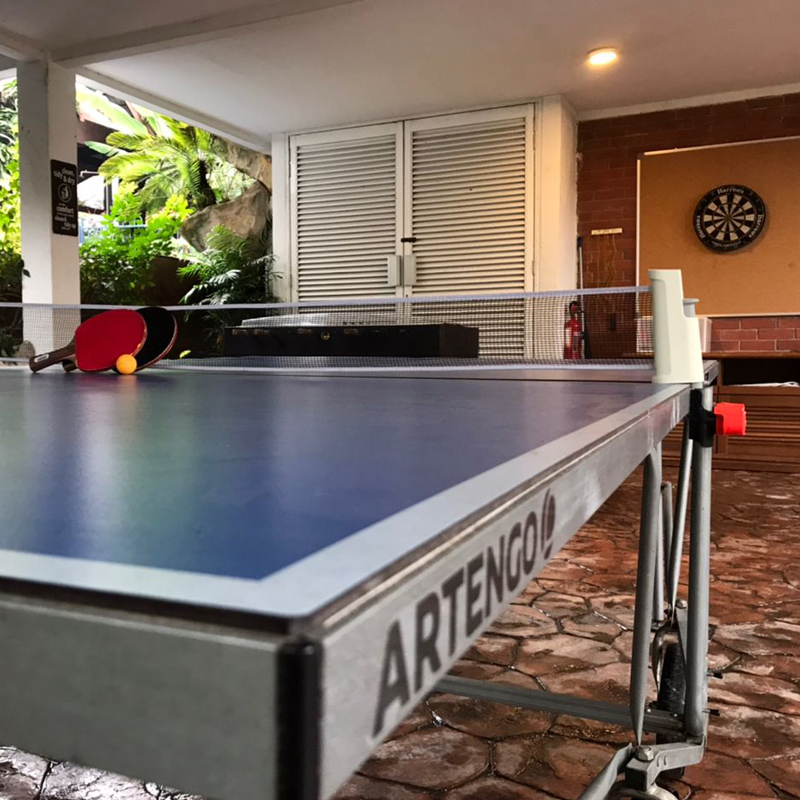 Rejuvenate and Recharge.
Make Carpe Diem Orchard Home your next corporate event venue! All enquiries are welcome. 
Address
803, Jalan Besar Serendah, Serendah, 48000 Selangor, Malaysia.
Whatsapp
+6013-2288 223 (Adlia)
+6018-8738 223 (Elim)